Whether they are using public private or multicloud approaches, businesses today rely on colocation services to maintain connectivity and access for customers and end users across the globe. Many of those colocation service providers and the businesses they serve are coming up against the need for greater bandwidth, faster speeds and lower latency in the age of IoT and big data. Not a minute too soon, 5G is emerging as the fulcrum point of network optimization and interconnection choices to provide those data transport characteristics.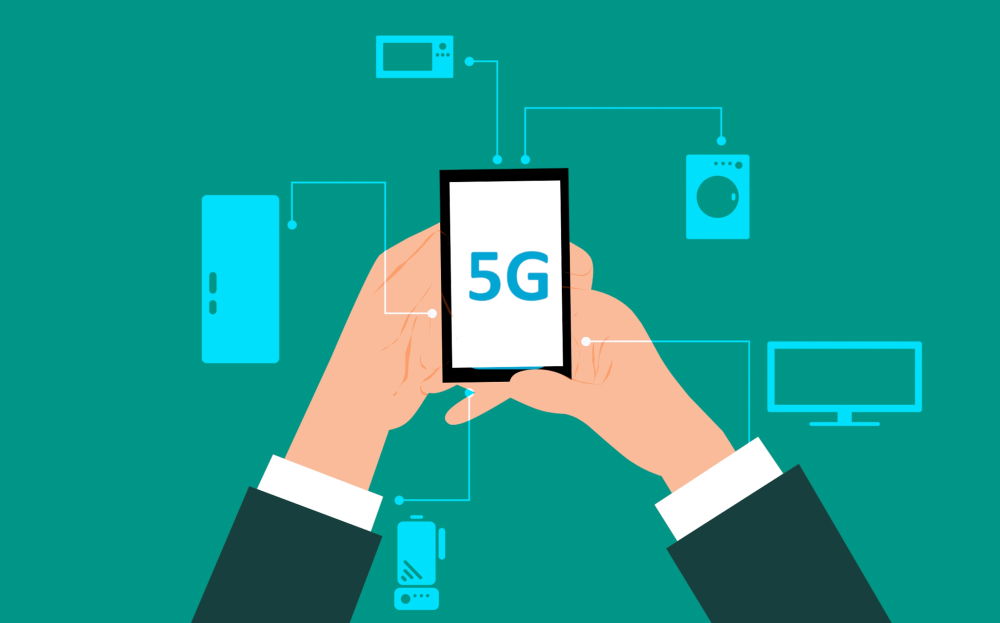 Although 5G is still in its early stages, the potential for browsing speeds seven times faster than 4G and download speeds as high as 100 MBps will transform businesses in the digital age. Instant device and application responsiveness across massive networks of users will be a game changer for expanding and new service offerings.
Bandwidth expansion as high as 10Gb/s will make it possible to deliver applications such as AR and VR via 5G.
Continue Reading for more details.

Contact Details :
Telehouse America
7 Teleport Drive, Staten Island, New York 10311

Business Email : cac@telehouse.com

Business Phone Number : 718-355-2500